The new year is upon us! More creepy shit awaits! And Stac has proved to us that she is indeed alive and NOT held up in a bunker wearing a ski mask and torturing men for money.
...or IS she?
Anyways, I figured I'd toss out this friendly challenge to my partner in crime, Stac...which I hope she will take...if for anything for comedy's sake. In an attempt to keep us short attention spanned ladies going on the blog front I've decided to do a horror film a week to review on the blog. This is mostly because I realized how many dang movies I've missed lately. And I'm hoping that maybe, JUST maybe Stac will be willing to join me on this.
I also want to put a proposal out to Stac...which I will probably regret as soon as I say it....I think we should pick out each other's films.
So Stac...you up to this?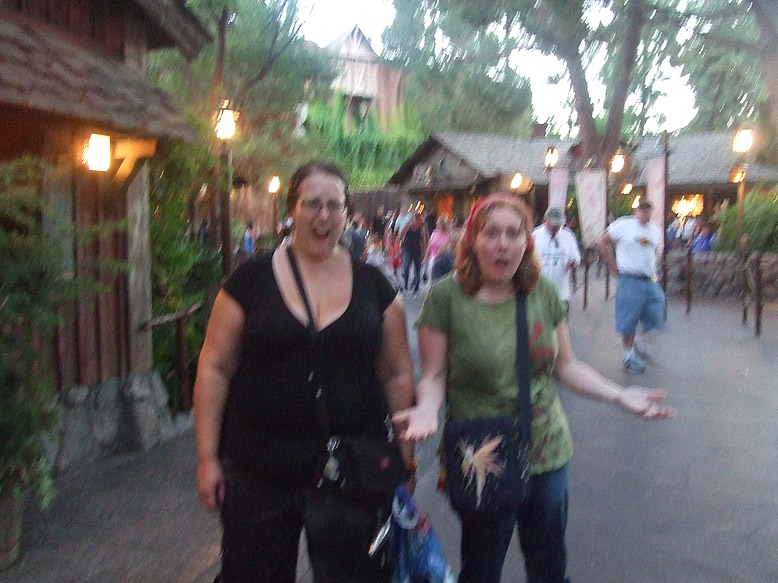 Or will these be our faces after we deside this is a good idea?
Also, dear awesome readers from the interwebs, do you have any films you'd recommend to us? I'm looking for some good ones so lay 'em on me!
Also, after a little more discussion time, Stac and I may or may not have some interesting and exciting news about the future of this blog. It all depends on if we are slackers or not in 2010.
Happy New Year, All!